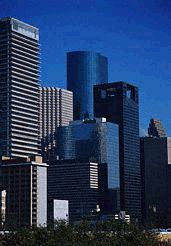 We are a Houston Texas based Commercial mortgage loan broker specializing in Texas commercial lending products. We specialize in Texas Commercial loans with Stated income and assets or traditional Bank financing. We also have private investors and several New York hedge funds that we work with. If you have a commercial loan in Texas we can probably get it closed faster and cheaper than anyone else. We also are currently doing construction loans on Hotels and Churches and TIC loans that are tenant in common.
Stated loans are ( NINA or NIV) perfect for the self employed. We are a Texas Commercial Lending specialist doing small commercial loans, hard money loans, Bridge loans, multi family, apartment complexes, office warehouse, gas stations, stores, marinas, Automotive, hotel , construction for commercial projects and stated income  cash out loans are available.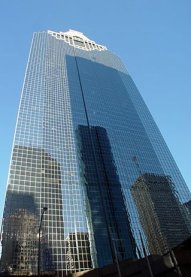 We are a Texas based Commercial mortgage broker doing Commercial mortgages and apartment multifamily loans in the following states Alabama| Alaska | Arkansas | California | Colorado | Connecticut | Delaware | Florida | Georgia | Hawaii | Idaho | Illinois | Indiana | Iowa | Kansas | Kentucky | Louisiana | Maine | Maryland | Massachusetts | Michigan | Minnesota | Mississippi | Missouri | Montana | Nebraska | Nevada | New Hampshire | New Jersey | New Mexico | New York | North Carolina | North Dakota | Ohio | Oklahoma | Oregon | Pennsylvania | Rhode Island | South Carolina | South Dakota | Tennessee | Texas | Utah | Vermont | Virginia | Washington | West Virginia | Wisconsin | Wyoming
Call for a fast, free quote. We are located in Houston near the Galleria area. We do everything electronically or via courier so as to not waste anyone's time. Many of the commercial loans we do are stated income and asset but we do a lot of Bank financing and private funds too. We have fixed rates from 1.99% and hard money from 7.99%.
---
http://texasmortgagebroker.blogspot.com  A blog on the mortgage does and don'ts of Texas home equity loans and Commercial loans.